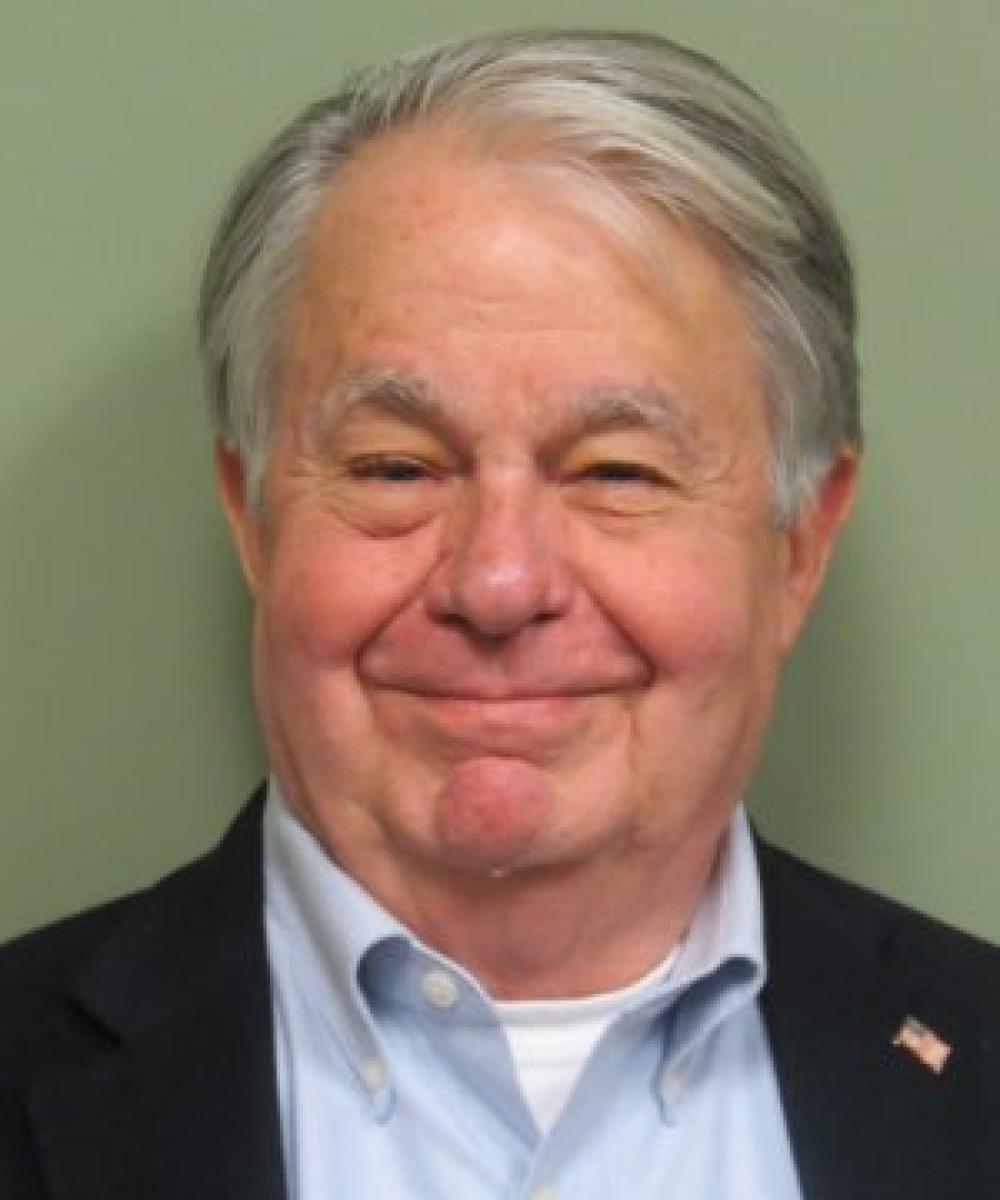 Henry M. (Hank) Drake Jr.

CPA/PFS*
Hank has a Bachelor of Science Degree in Business from Delta State University and a Master of Professional Accountancy Degree from Mississippi State University. He served as a Captain and pilot in the United States Air Force. Hank is a Certified Public Accountant (CPA) and earned a Personal Financial Specialist (PFS) designation from the American Institute of Certified Public Accountants*. He has been assisting his clients with taxes and financial planning over the course of his career and is a member of our Investment Advisory Team. Hank and his wife, SuAnn, have served the Claiborne County community extensively over the years in many different capacities. They also enjoy spending time with their family at the home on Dauphin Island.
*Davenport Watts & Drake Investment Advisors, LLC is not a CPA firm.