Investment custodians include the following: Fidelity Investments, John Hancock, Empower
Our core strategies: Asset Allocation Asset Diversification, Periodic Rebalancing, Long-Term Perspective, Minimize Income Taxes
The Davenport Watts & Drake (DWD) team works with both individuals and businesses to develop comprehensive financial plans. These plans seek to inventory financial information, develop clearly defined objectives, and provide recommendations on how to reach those objectives.
Davenport Watts & Drake Investment Advisors (DWD) manages individual retirement accounts and advises individuals how best to save for retirement. But DWD also assists employers in providing the best retirement benefits for their employees.
This is what we do. Get in Touch.
Blogs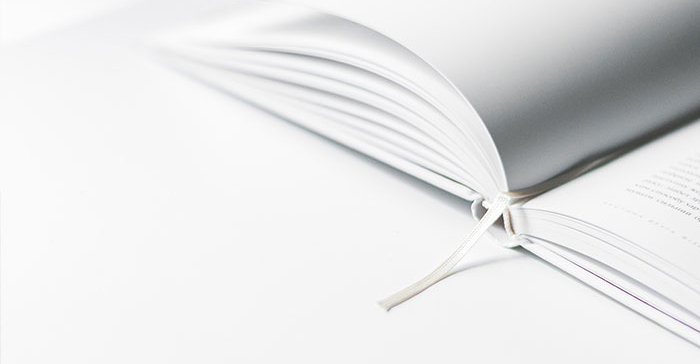 We are reminded of the John F. Kennedy quote, "When written in Chinese, the word 'crisis' is composed of two characters. One represents danger and the other represents opportunity." The turmoil we are experiencing due to the trade war with China might be described as a crisis. And it certainly holds both danger and opportunity. If you are in retirement and taking from your investments for regular living expenses, you may feel that your well-being...